VIDEO: We Need a Permitting System that Works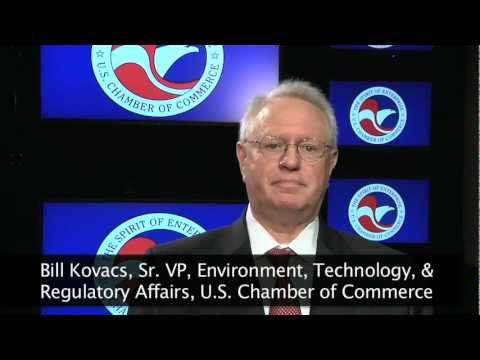 Senator David Vitter (R-LA) and and Congressman Rob Bishop (R-UT) unveiled "The Energy Production and Project Delivery Act of 2013," a bill that would help meet the growing demand for energy in the U.S. by removing barriers that delay the regulatory approval process for new energy projects. 
The U.S. Chamber strongly supports this legislation, which would help improve the nation's economy by increasing domestic energy production and streamlining the permitting process.  Check out this new video from the U.S. Chamber's Senior Vice President for the Environment, Technology & Regulatory Affairs Bill Kovacs that outlines why the delay of energy projects is a major problem, and how we can remove the red tape that stands in the way of job creation.