Happening Now: Live Updates from People Who #Voted4Jobs!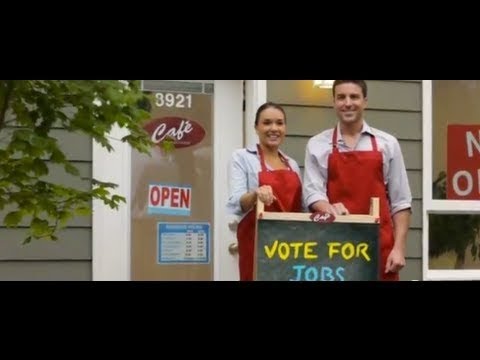 Election Day. The day when political leaders are held accountable, when the future course of the nation is charted, and when your voice matters most.
Today is your opportunity to choose the leaders who will create the best environment for jobs, economic growth, and prosperity in the coming years. Leaders who believe that America's entrepreneurs, small business owners, and risk-takers - not bigger government, higher taxes, and more regulations – hold the key to a brighter future.
For information on congressional candidates and issues, check out the U.S. Chamber's voter education guide: www.voteforjobs2012.com.
We want to hear about your Election Day experience. Share your stories and photos on Twitter using the hashtag #Voted4Jobs. We'll retweet highlights as well as feature your stories below!