Watch InJustice on AXS TV on December 18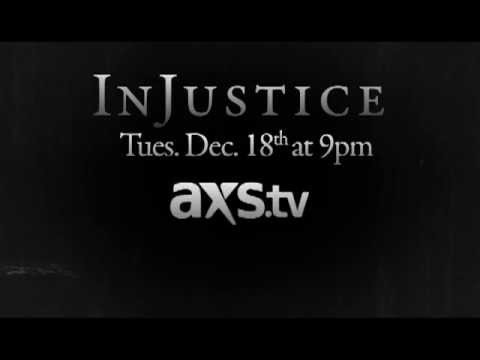 Last year, we posted about the groundbreaking documentary — InJustice — which is the first-ever, feature-length film about the American legal system.
The winner of the 2011 Peer Award for Best Documentary, InJustice takes a shockingly candid look-under-the-hood of the American legal machine. The film takes the viewer on an epic journey through the dark corridors of lawsuit scams and abuses, including: asbestos and silicosis litigation, the Fen-Phen diet scandal, the bizarre truth behind the mega-million dollar tobacco settlements, and the shakedown operations in the aftermath of Hurricane Katrina.
The film completed a successful run on Reelz in 2011, and is currently wrapping up a 2012 "American tour" of screening events across the country.
Today, we're pleased to announce that the film will make its premiere on AXS TV next Tuesday, December 18th, 2012 at 9 p.m.
Launched in July 2012 by noted entrepreneur Mark Cuban, AXS TV is the largest independently owened and operated network.  It is available in the U.S. via AT&T U-verse, Charter, Comcast/Xfinity, DIRECTV, DISH Network, Insight, Suddenlink, Verizon FiOS, and other TV providers.
Please
click here
for additional showtimes, and please watch the AXS TV trailer above.