VIDEO: Make Transportation Job #1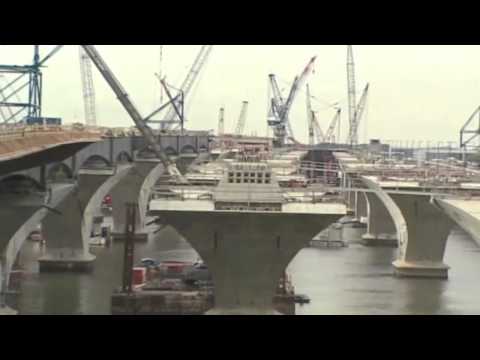 Transportation legislation is on the move. If a finalized highway and transit bill can be on President Obama's desk by the March 31 deadline, there is potential to make America's road and transit systems safer, save time and money, and create jobs.
Yesterday, the Senate passed its two-year, bi-partisan highway and transit bill known as "MAP-21" (S. 1813). As the Chamber's Janet Kavinoky, also featured in the video above, explained in a recent article, action moves to the House when they return to session next week:
The objective, quite simply, is for the House to assemble a package that gets 218 votes. If the House cannot come to some agreement on legislation and there is no action, then we're in a world of hurt.
For more on why the highway and transit bill matters to you, click on the video above.