VIDEO: The Impossible Dream - U.S. Visas for Foreign Entrepreneurs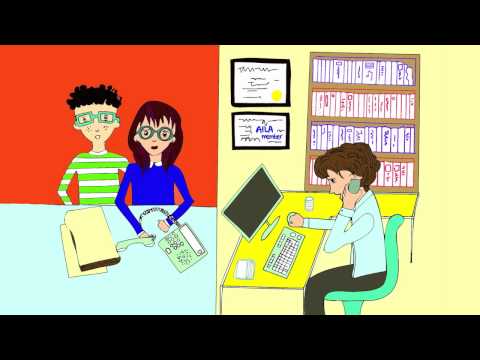 The United States is often thought of the land of opportunity. But it can quickly become a land of missed opportunities if you're an immigrant entrepreneur looking to create jobs and companies here in the U.S.
Immigrant entrepreneurs established 18% of all Fortune 500 companies, which combined have generated $1.7 trillion in annual revenue and currently employ 3.7 million workers worldwide, according to the Partnership for a New American Economy.
Current U.S. immigration laws, however, make it difficult for many immigrant entrepreneurs to contribute to the nation's growth. 
"The Impossible Dream," a four-minute animated video by the American Immigration Lawyers Association (AILA) highlights the plight immigrant entrepreneurs face when trying to keep themselves and their businesses in the United States.
For more information please visit: http://www.aila.org.