U.S. Chamber Buys Ads Pushing Immigration Reform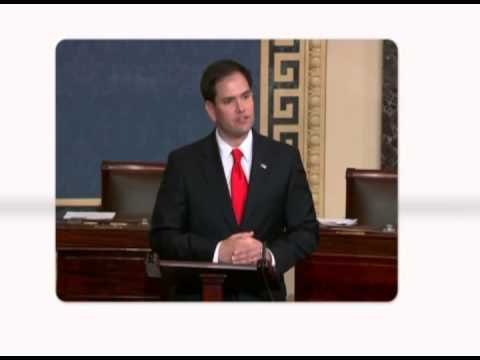 With the Senate expected to take key votes on the immigration reform bill this week, NBC Latino reports that the U.S. Chamber made a significant ad buy in support of reform:
An ad called "Conservative Leaders on Immigration Reform" features Florida Republican Senator Marco Rubio, Congressman Paul Ryan and Senator Rand Paul.

"What we have today is chaos, we have de facto amnesty," says Rubio in the ad, which was reported in Politico. Rubio is turning the tables on the word "amnesty," usually used by those who oppose allowing a path to legalization for undocumented immigrants.  Instead, the Florida Senator is saying that not doing anything about the nation's 11 million is amnesty.
USA Today, CNN, Politico, and the Wall Street Journal offer additional coverage.
The ads, airing on national cable and on radio outlets across the country, are a reminder that we have to fix our broken immigration system.
There is strong support for comprehensive reform and for key components of the bill in the Senate. The Congressional Budget Office estimates that the bill will lower the deficit by as much as $700 billion. In addition, it will help our economy grow.
As U.S. Chamber President and CEO Tom Donohue wrote recently :
We must foster a modern and diverse workforce so we can keep our edge among the world's leading economies. We won't grow and prosper in the 21st century if we're shutting out the great talent and hard workers who want to invest their ideas and sweat equity in the U.S. economy.
Learn more about the need for comprehensive immigration reform at immigration.uschamber.com.