Health Care Regulatory Madness: Play Our Bracket Challenge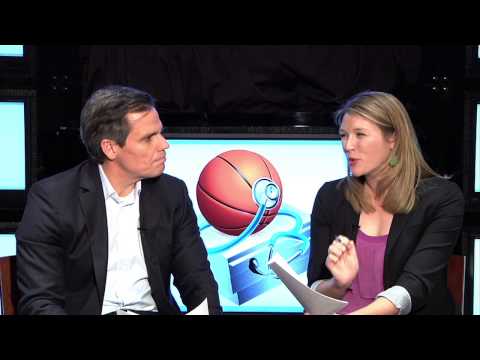 Three years into Obamacare, the law is only becoming more confusing and burdensome for employers because of a flurry of implementing regulations. So far, there are 20,000 pages of health care law regulations -- enough to publish War and Peace 14 times or cover the length of 61 football fields. And many more regulations are in the pipeline.
The U.S. Chamber's health care policy team has determined the eight most maddening regulations for employers, especially small businesses. Which of these regulations do you think is the most maddening of all? Simply select your round-by-round winners in the interactive bracket below by 11:59pm on Sunday, March 31, then check back with FreeEnterprise.com on Monday, April 1 to see complete results.
For insights into the top contenders and potential Cinderellas, check out the video above featuring FreeEnterprise.com bracketologists Greg Galdabini and Katie Denis.