VIDEO: YEA Founder Explains Program, Role of Chamber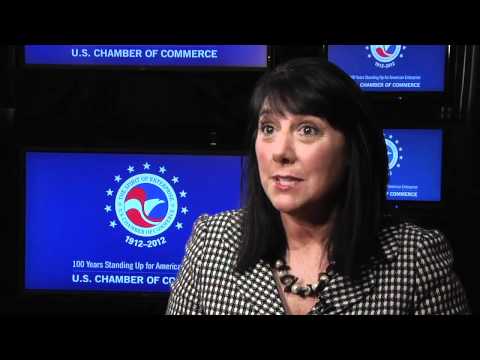 In the video above, Gayle Jagel, founder of the Young Entrepreneurs Academy (YEA), discusses the program and the importance of local chambers.
The U.S. Chamber of Commerce partnered with YEA for the 2011-2012 school year by sponsoring the program in 13 communities through grants to local chambers. YEA, started in 2004 with support from the Kauffman Foundation, aims to give young entrepreneurs the confidence to become capable, successful business owners.
The Chamber's Campaign for Free Enterprise and National Chamber Foundation are sponsoring the opportunity for two YEA students to come to America's Small Business Summit in May. Look for more information on their experience on FreeEnterprise.com in the coming weeks.