Guns N' Revenue: Bassist Duff McKagan Hits the Right Note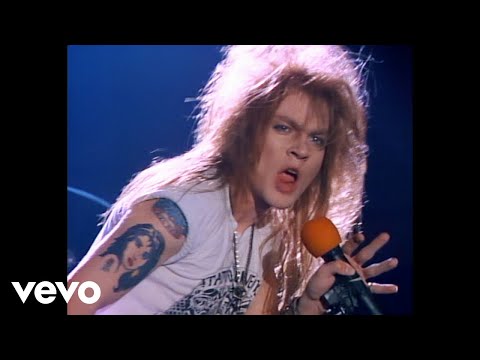 Guns N' Roses bassist Duff McKagan had an unusual problem. At 30 years old, laid up from a pancreatic rupture and bored, he took a look at the band's financial statements and discovered he was a millionaire with no idea how to manage his fortune. One thing he was sure of is that he didn't want to do "knuckleheaded things," like blowing it all on expensive cars, as he told Businessweek.
So in 1994, McKagan enrolled in a basic finance course at a local community college. One class led to another and he eventually enrolled in Seattle University's Albers School of Business. His education armed him with the ability to manage his portfolio of stocks, bonds, and real estate.
"I'm not a financial planner—I was just trying to figure this out for myself," he told Fortune. "I didn't want to be 60 years old and broke, having made all this money in my twenties."
Still a rocker at heart, McKagan has also been part of Velvet Revolver, Jane's Addiction, and his own band, Loaded, following the breakup of Guns N' Roses. In his long music career, he learned that financial ignorance is prevalent among rock stars. As Fortune's Mina Kimes wrote, "Some [musicians] don't want to know—but others are kept in the dark, or are too self-conscious to ask simple questions."
McKagan understands why so many musicians end up broke—no one tells them the hard truths that the money may stop coming in and that they need to trim their spending. Enter Meridian Rock.
In partnership with former banker and venture capitalist Andy Bottomley, McKagan is in the early stages of building a company that offers customized wealth management services. It's a crowded marketplace, but what makes Meridian Rock different is that it caters to—and understands—the music industry.
Founded on three core values—righteousness, transparency, and education—McKagan acknowledges that every music star won't have the patience for Meridian Rock's straight talk, but he thinks there is a market out there for rockers who are intimidated by financial speak but also want a better understanding of their financial picture.