Top 5 Reasons Our Energy Policy Isn't the Best Ever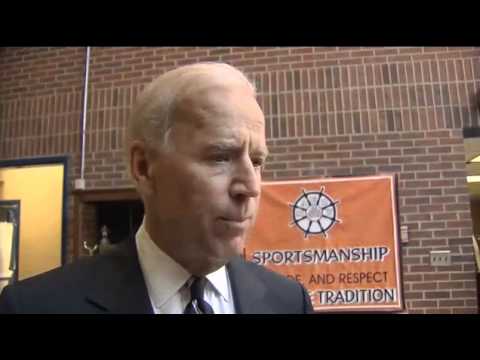 Vice President Joe Biden told a Norfolk, VA reporter, "I think our energy policy's the best it's ever been."
Really? The best it has ever been in the 235-year history of the United States? Nothing, no other moment has ever been better than right now?
Uh, I don't think so.
Here are the top five reasons why this isn't the Best. Energy. Policy. Ever!
As if we need further evidence that right now isn't really the "best energy policy ever," the U.S. Chamber's Energy Institute's comprehensive Index of U.S. Energy Security Risk—which takes into account 37 separate metrics to assess our energy security—demonstrates that we are actually in worse shape now than we have been for most of the past forty years.  The Risk Index Score of 98.0 for 2010—the most recent year for which data is available—is the fourth-highest since 1970 and is projected to get even worse over the coming years.  The score was driven upward by higher energy prices and less reliability.  Still waiting for a solution to either problem…
For a better energy strategy, I recommend that the Vice President check out the Chamber's energy plan.