Shale Energy is Star of FrackNation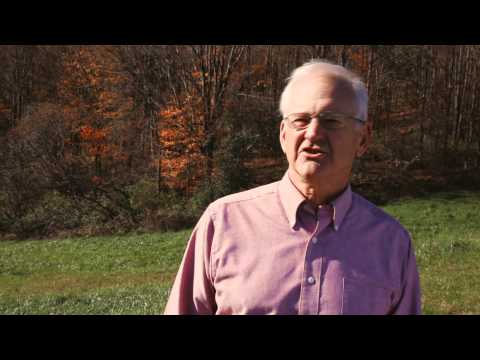 "Hydraulic fracturing" sounds ominous, right? You're not really sure what it is, has a lot of syllables, and sounds scary. In 2010, the documentary Gasland played off that lack of knowledge to make hydraulic fracturing into a villain that caused well water to be set on fire, made people sick, and even caused earthquakes.
After watching the film, journalist, Phelim McAleer, came away skeptical of director Josh Fox's claims. To answer his questions, he went on a journey to tell a more-complete story about how hydraulic fracturing is helping local communities and powering America's energy boom. FrackNation, which aired on AXS TV Tuesday night, is that story.
McAleer went to Dimock, Pennsylvania, featured in Gasland, to look into claims of water contamination. While one family, the Saunters, said their water was so polluted by hydraulic fracturing that it could be lit on fire, McAleer found hundreds of local residents who said they knew for decades that some wells naturally contained methane, and hydraulic fracturing wasn't responsible. Researchers from Penn State University, Pennsylvania state government, and EPA also didn't find a connection between hydraulic fracturing and water contamination in Dimock.
If you've watching Gasland you might think there's a lawless Wild West with little regulations when it comes to hydraulic fracturing. McAleer shows us that's wrong. Oil and gas development has been regulated for over a century on the state and local levels. There's a scene in the film where a desk is buried in a mountain of paperwork covering all the state and local permits needed before a well can be drilled. It takes two to three years of planning before the ground is touched.
Once a well is drilled and gas is flowing McAleer shows us how people benefit. He talks to Pennsylvania farmer, Ron White, who calls the natural gas pad on his farm, "the best cow on the farm, and I don't have to buy any grain for it." His son Tyler added that he didn't think their farm would survive without the money from the gas well.
Throughout the film, Phelim McAleer never talks down to the viewer. He clearly explains the science and economics surrounding hydraulic fracturing and tackles all sides of the contentious issue.   The New York Times has called FrackNation, "methodically researched and assembled," and Variety called it a "well-reasoned film." After watching, you'll understanding hydraulic fracturing and how it's is helping the economy.
FrackNation will air again on AXS TV on Saturday, January 26 at 12 pm ET.
[H/t Hot Air]