VIDEO: Former Deloitte Chair Sharon Allen Shares Her Advice for Women in Business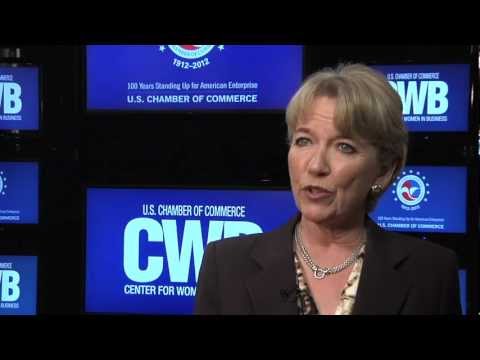 As the first woman to serve as chairman of the board for Deloitte, Sharon Allen knows what it means to be a leader in business and a woman in business. During Allen's 38 years at Deloitte, the company became a recognized leader in advancing women and as an employer of choice—thanks in large part to the company "waging change" two decades ago when it launched the Initiative for the Retention and Advancement of Women.
Allen visited the U.S. Chamber for the inaugural event for the U.S. Chamber's Center for Women in Business on March 21. Before her speech to a sold-out crowd of 300 women, she shared her thoughts in the video above about being a woman in a leadership position and what it means to have a mentor and be a mentor.