VIDEO: JFK Speaks to the U.S. Chamber on its 50th Anniversary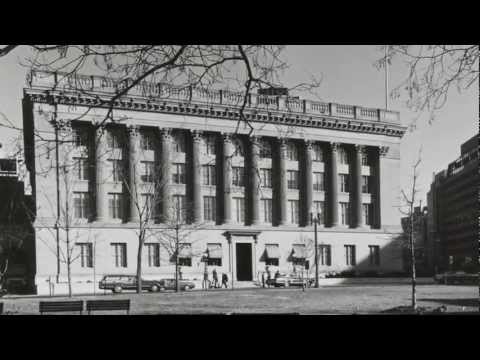 Let's go back in time--about 50 years to be exact. The U.S. Chamber celebrated its golden anniversary, and President John F. Kennedy spoke about the importance of the free enterprise system and the U.S. Chamber in defending it:
This administration, I assure you, shares your concern about the cost-profit squeeze on American business. We want prosperity, and in a free enterprise system there can be no prosperity without profit. We want a growing economy, and there can be no growth without the investment that is inspired and financed by profit.